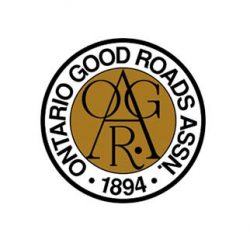 Great to see our customers and colleagues in person at the 2022 Conference. 
We look forward to the 2023 Conference, April 16 – 19.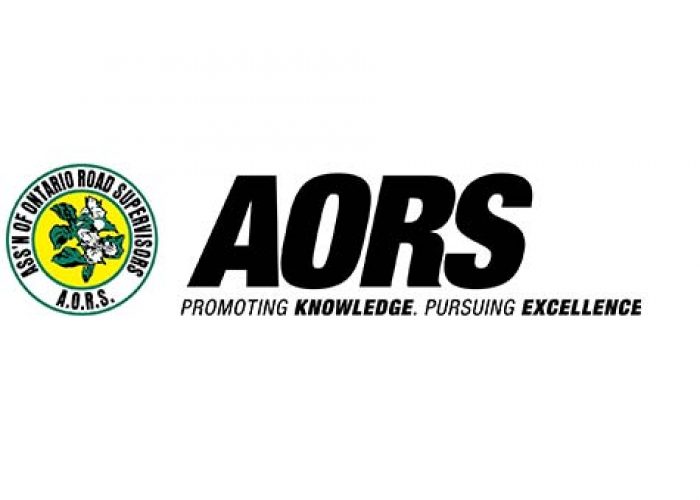 AORS Municipal Public Works Trade Show June 7 - 8, 2023. Gemini Sportsplex, 667 Adair Blvd. Strathroy, ON
We look forward to seeing you at the 2023 Trade Show in Strathroy Ontario.