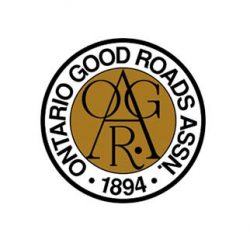 Great to see our customers and colleagues at the 2023 Conference. 
We look forward to the 2024 Conference.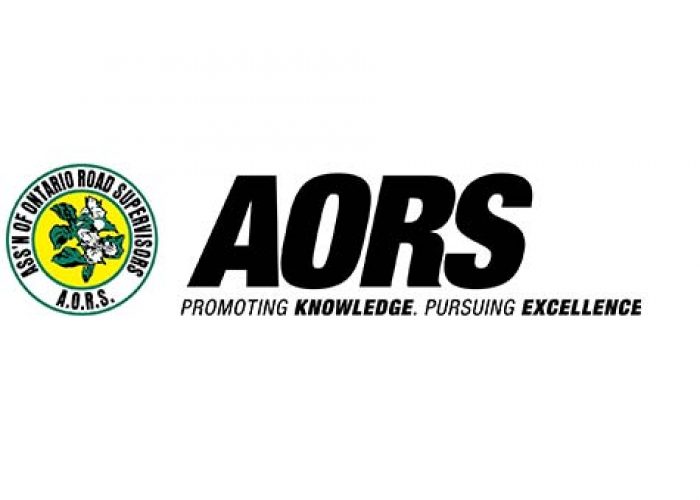 AORS Municipal Public Works Trade Show June 5-6, 2024. Cornwall Civic Centre, 100 Water St E, Cornwall, ON.
We look forward to seeing you at the 2024 Trade Show hosted by Eastern Ontario Road Supervisors Association.